become a tiaso member
TIASO offers professional resources to support, promote, and further the creative work of Tiaso members as well as a supportive and engaged community of peers. If you are willing to participate and able to collaborate, we encourage you to apply to become a Tiaso member.
Non-Members - Individuals and non-profits that are not Tiaso members can access professional services of Tiaso on an hourly, fee-for-service basis. Non-members pay full price for hourly services and are not eligible for any benefits of the Cooperative.
member benefits
PROFESSIONAL SUPPORT - access to professional expertise and services allows members to effectively tackle the business, logistical, and financial aspects of their work, and plan a more secure future.


COLLABORATIVE COMMUNITY - our ever-growing network of multi-disciplinary professional artists and community leaders, enables members to augment their own expertise, build relationships, and take on bigger, more impactful projects.

POSITIVE CHANGE - our members are empowered to use their creative talents and experience to help build stronger, more vibrant communities, and facilitate positive social change.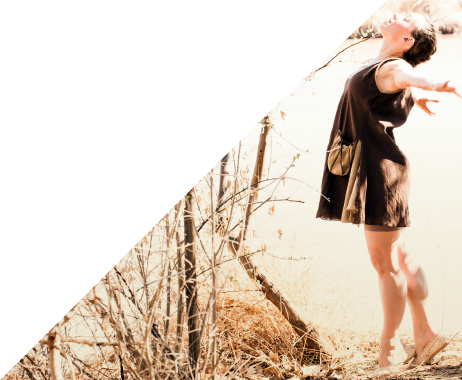 supporting membership
Supporting membership is available to any community member who chooses to support Tiaso and the work of TIASO members. Supporting membership requires an annual membership fee of $60.
associate & Professional
Associate and professional memberships is available for individuals and nonprofits that choose limited access to benefits. Associate membership requires an annual membership fee of $100. Professional membership requires an annual membership fee of $300.
LEading memberships
Leading membership is available to individuals and nonprofits working creatively in, for, and with community. Full membership requires review by the Tiaso Membership Committee, approval by the Tiaso Board of Directors, and an annual membership fee of $900 (full) or $600 (basic)/ Applications for Full Membership are accepted and reviewed in January of each year.